Why Sponsor Global Health Security
With the support of our Conference Partners, we are hosting the first international scientific conference on global health security in Sydney, Australia.  Global Health Security 2019 (GHS 2019) will bring together practitioners, researchers, educators, leaders and decision-makers across the fields of public health, medicine, veterinary science, agriculture, government, defence, international relations, sociology and anthropology. We will examine the progress made to date in strengthening health systems, identifying the gaps, and considering new opportunities for enhancing the international community's ability to respond more efficiently and effectively to future adverse health crises.  On behalf of the Conference Organising Committee, we would like to invite you to attend and support the first Global Health Security Conference here in Australia from the 18 – 20 June 2019. Hosted at the International Convention Centre Sydney where you will have the opportunity to discover Sydney, Australia's famous harbour city and capital of New South Wales.
Sponsorship
Sponsorship of the Global Health Security Conference in 2019 will provide an excellent opportunity to promote your organisation, your products, and maintain a high profile within the industry. This Conference provides a unique opportunity to market to a targeted audience.
An exciting range of sponsorship opportunities has been developed to ensure a good return on investment for all sponsors and stakeholders. Sponsorship packages have been designed to suit a range of budgets. Early confirmation of your Conference sponsorship will ensure an even higher level of exposure.
Exhibition
A lively element of the Conference will be the exhibition of the latest products and services. The daily Conference program will be structured to give participants maximum opportunity to visit the exhibition. All lunches and refreshments will take place in the exhibition area. The exhibition floor plan is included in the prospectus.

Download the Sponsorship & Exhibition prospectus

Download the application form
For further information or to discuss how you could become involved in the Conference as a sponsor or exhibitor, contact the GHS 2019 Sponsorship & Exhibition Director:
Emma Bowyer 
GHS2019 Sponsorship & Exhibition Director
GPO Box 3270
Sydney NSW 2001
T: +61 2 9254 5000
F: +61 2 9251 3552
Email: sponsorship@ghs2019.com
Email: exhibition@ghs2019.com
---
Conference Partners
---
---
---
---
Bronze Partners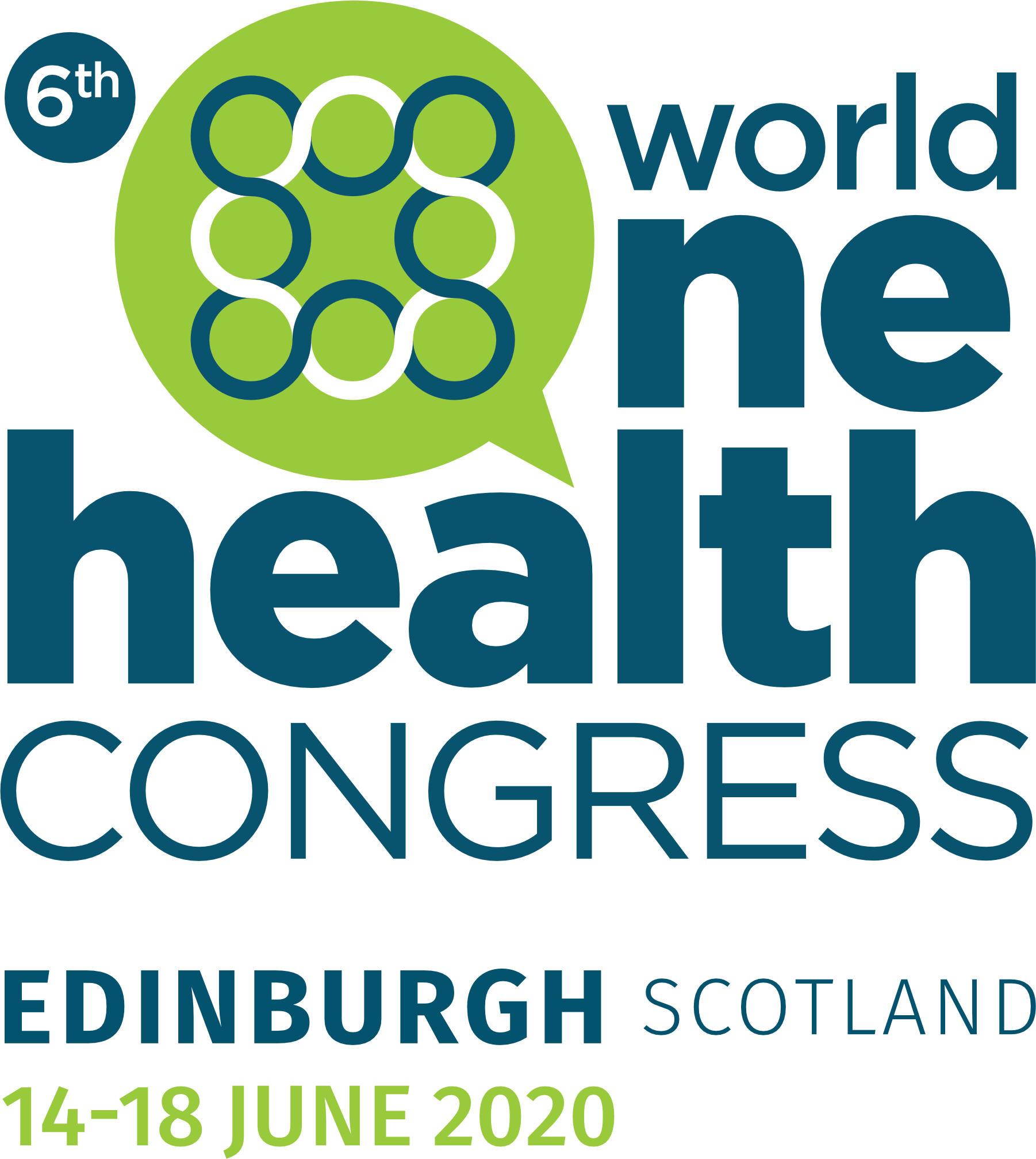 ---
Barista Sponsor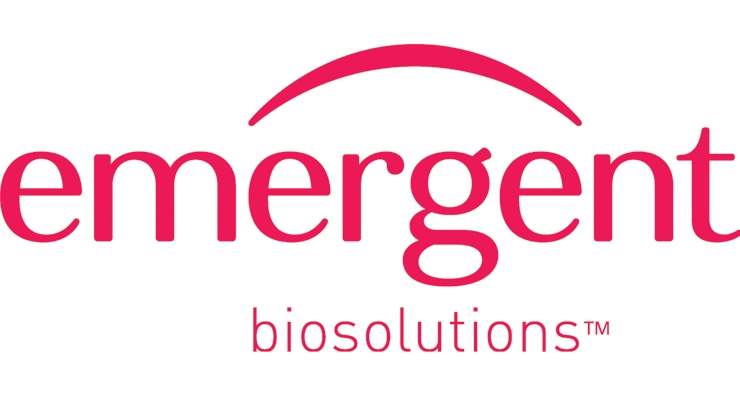 ---
Name badge and Lanyard Sponsor
---
Additional conference support provided by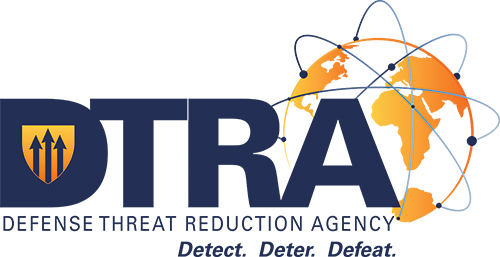 ---
---